Who are FANUC
FANUC UK provides industrial automation solutions - from the supply of CNC controllers, lasers, robots, machining centres, EDM and injection moulding machines to the complete integration of factory automation systems, providing a single customer support portal for its three core businesses.
FAUNC is a global group of companies, with almost 60 years experience in developing computer numerical control equipment. We are the leading global manufacturer of factory automation with more than 19.5 million products installed worldwide.
Exceeding 2000 robots in our production lines, FANUC has the most automated production line in the industry.
In our sector, we are the only company who manufacture every single major component (hardware and software) in-house. This allows us to ensure superior functionality reliability and highest productivity.
Our Products
Robots
With over 100 models, we offer the widest range of industrial robots in the world. Our robots are very easy to use and provide complete flexibility due to application-specific options and simple integration.
CNC
Our CNC machines provide the best value controls with powerful functionality and high performance. We offer easy to install packages tailored to your specific needs, allowing for easy use and maximum quality guaranteed.
ROBODRILL
The new generation ROBODRILL vertical machining centre promises unrivalled quality and precision at great hourly rates. With an unbeatable tool change time of 0.7 seconds and a turret capable of handling tools weighing 4 kg, the new advanced versions are both the fastest and strongest 5-axis CNC machines on the market.
ROBOSHOT
ROBOSHOT takes CNC precision technology and applies it to electric injection moulding. The results are greater acceleration, ultimate precision and extremely short cycle times to produce large quantities of consistently high-quality parts.
ROBOCUT
Our wire cutting machines produce incredibly long mean times between failures, low maintenance, longevity and excellent uptimes. ROBOCUT machines are designed to save time and drive down unit costs.
FANUC UK Limited's Badges
3 / 12 Badges Achieved

Members who have attended workshops on inclusion in the workplace and improving workplace mental health gain the inclusivity badge. To learn more about becoming a member of the Made in Group inclusivity campaign visit www.madeequal.com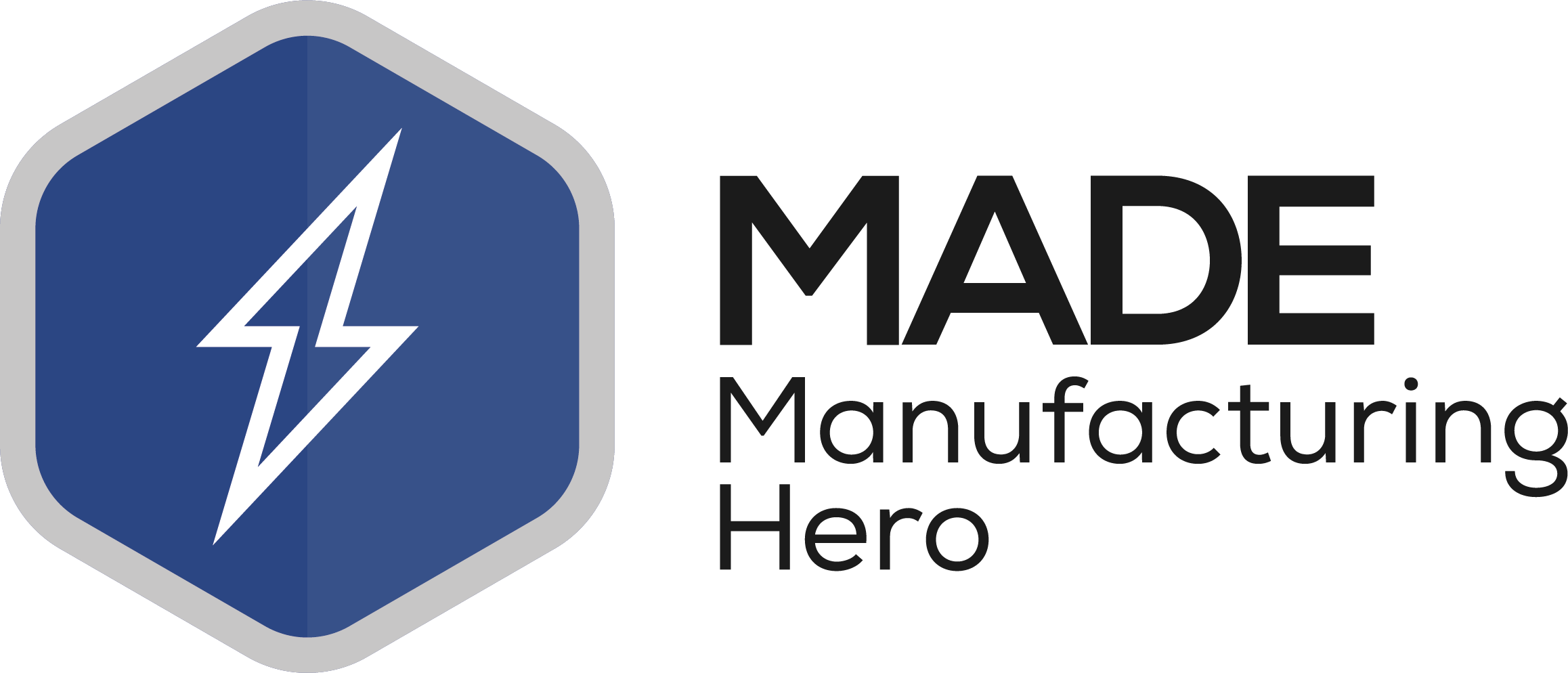 Awarded to members that have made an exceptional achievement, which includes some social good. Including those who showed support for "Backing Britain" and "Made Futures" projects through submitting articles to the respective publications.
Awarded to participants in the Made Futures virtual careers week – both exhibitors and speakers.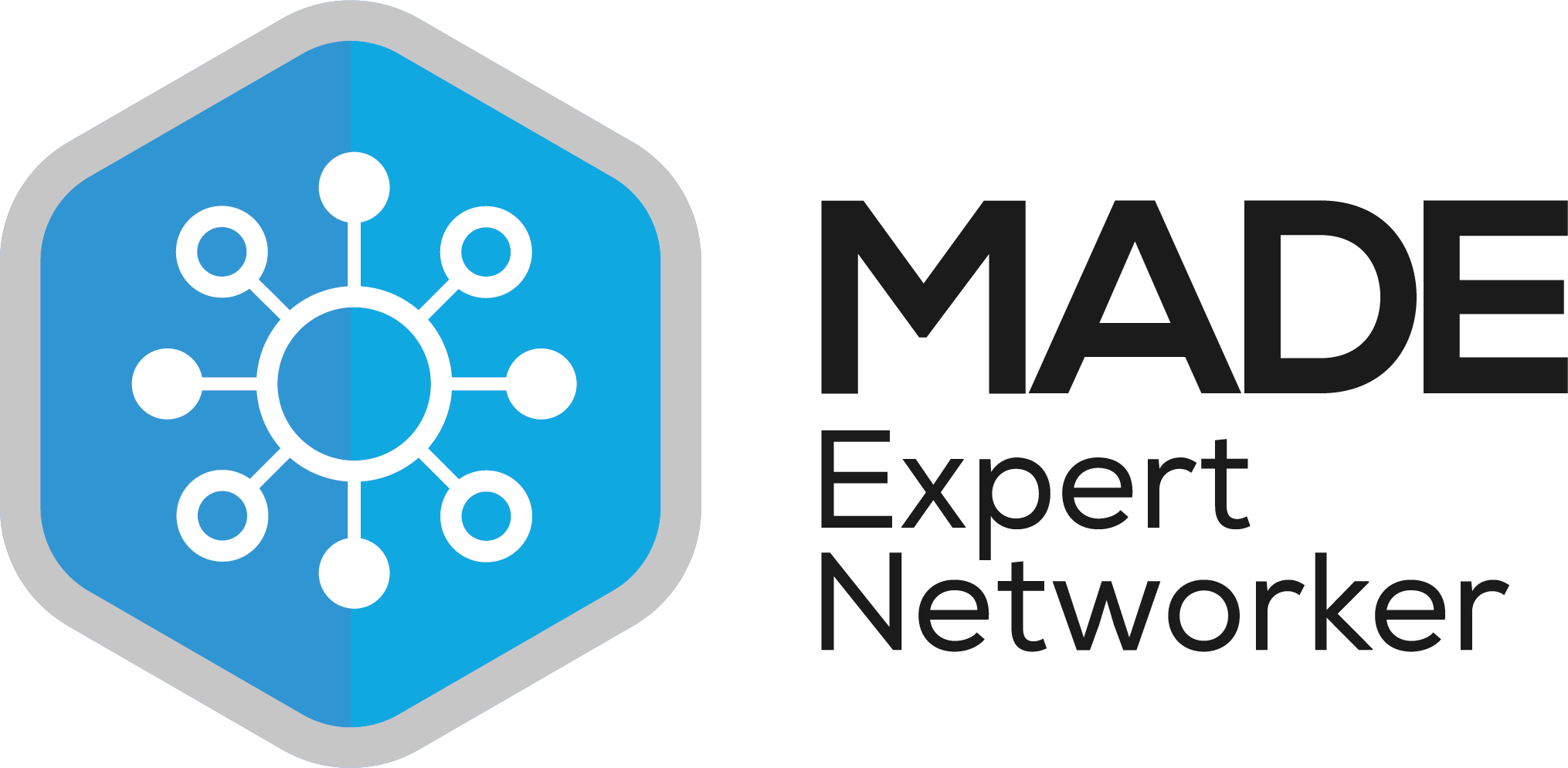 Awarded to members who have attend at least 6+ networking events in a year (starting from 2021).
Awarded to the first 100 members of the Made in Group.
The brand new "Made Green". More information on this is to follow soon.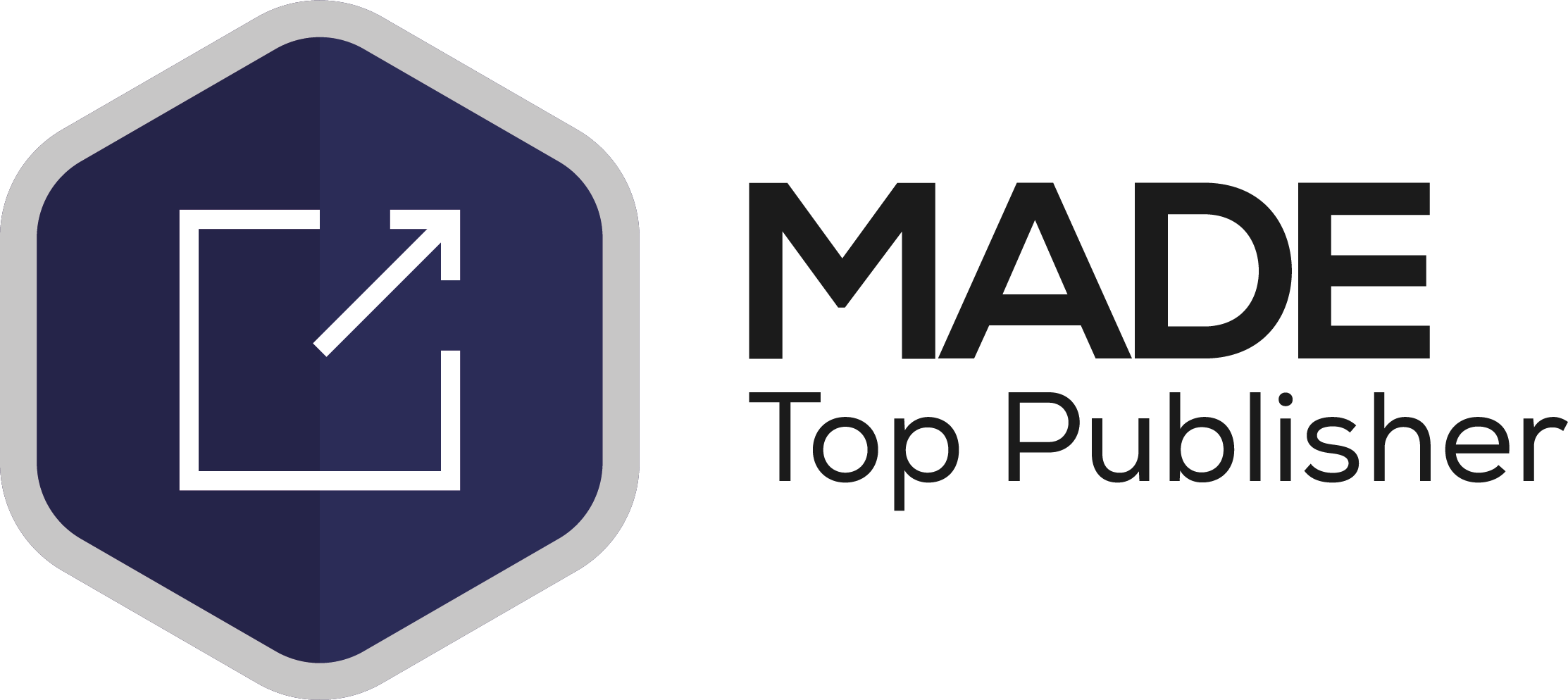 Awarded to members that publish at least 6+ articles in a year (starting from 2021).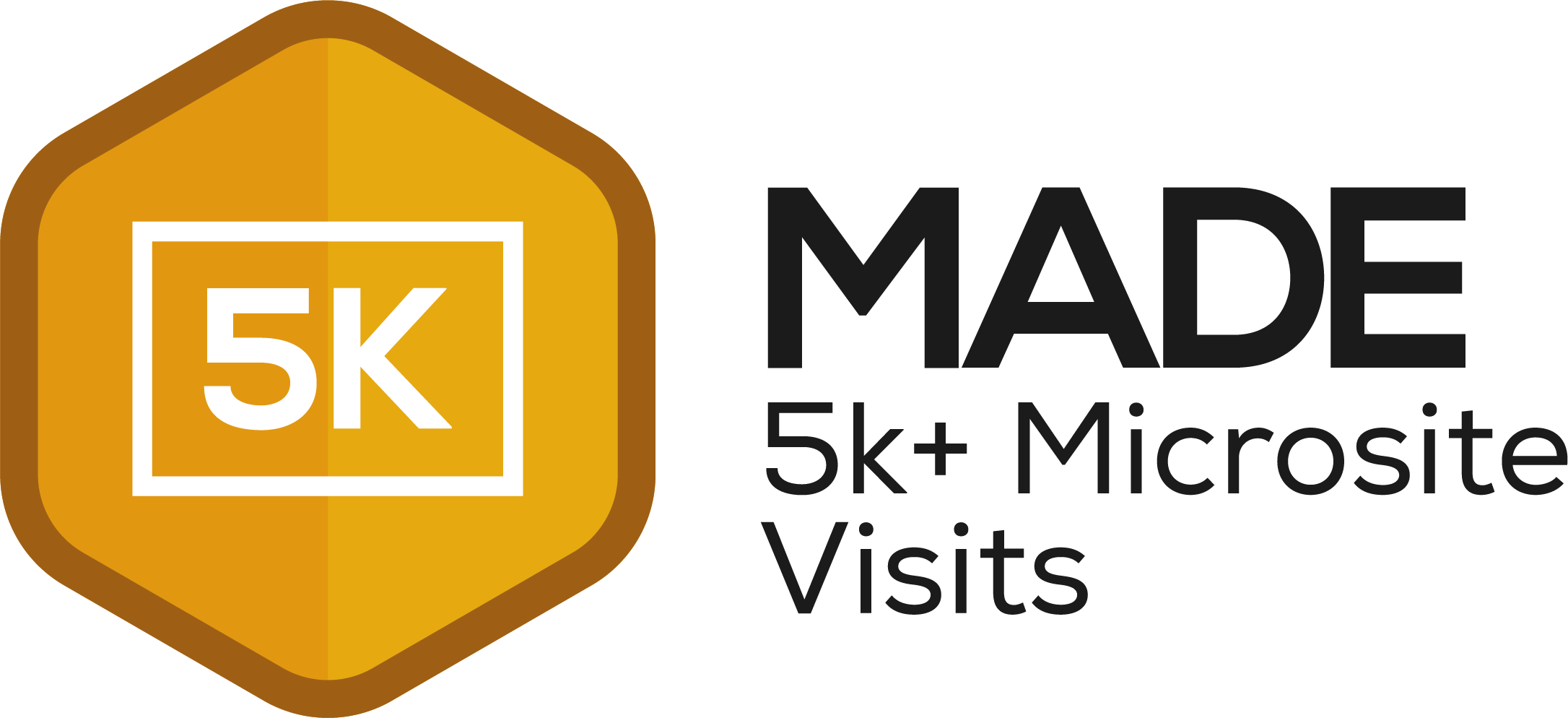 Members who have had at least 5k+ visits to their microsite.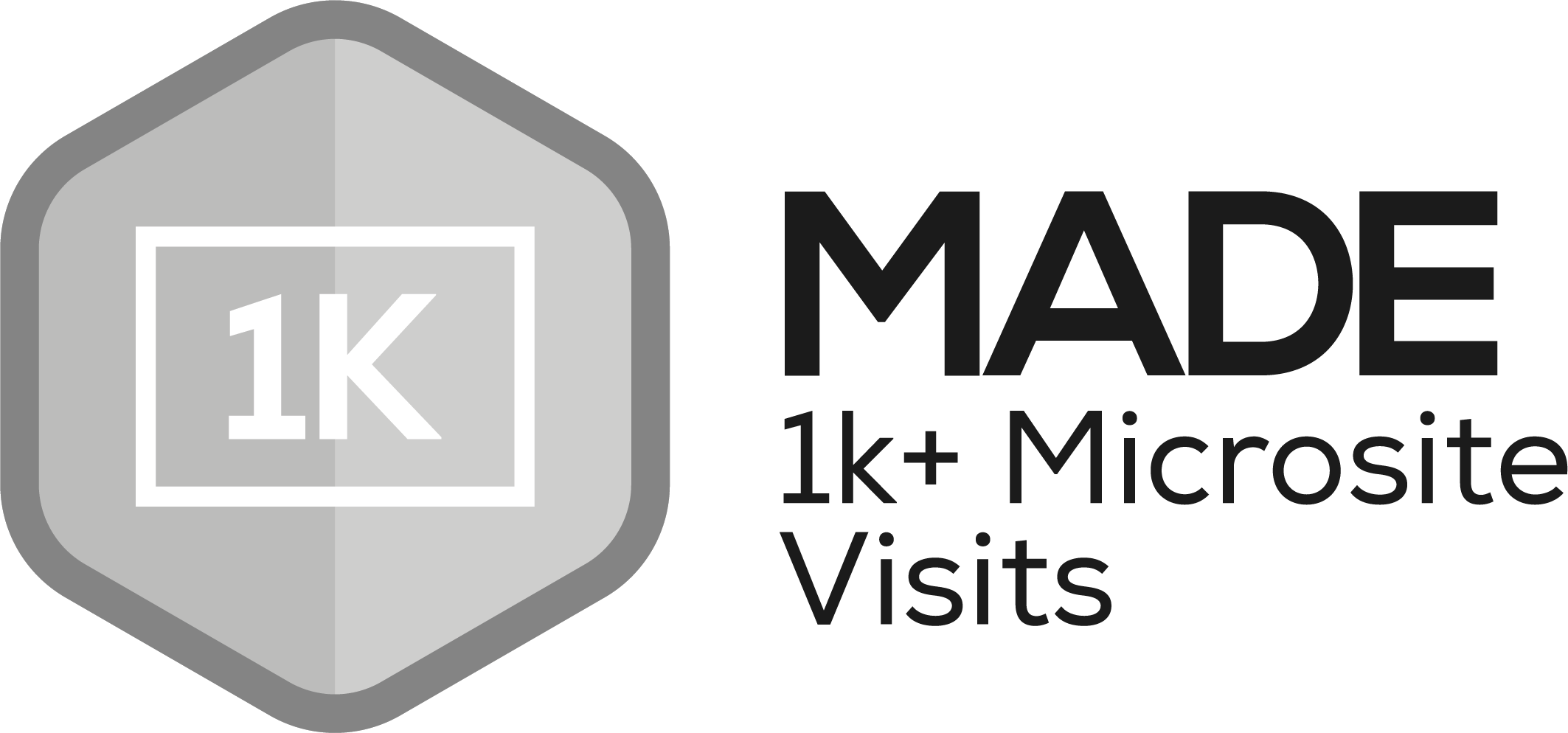 Members who have had at least 1k+ visitors to their microsite.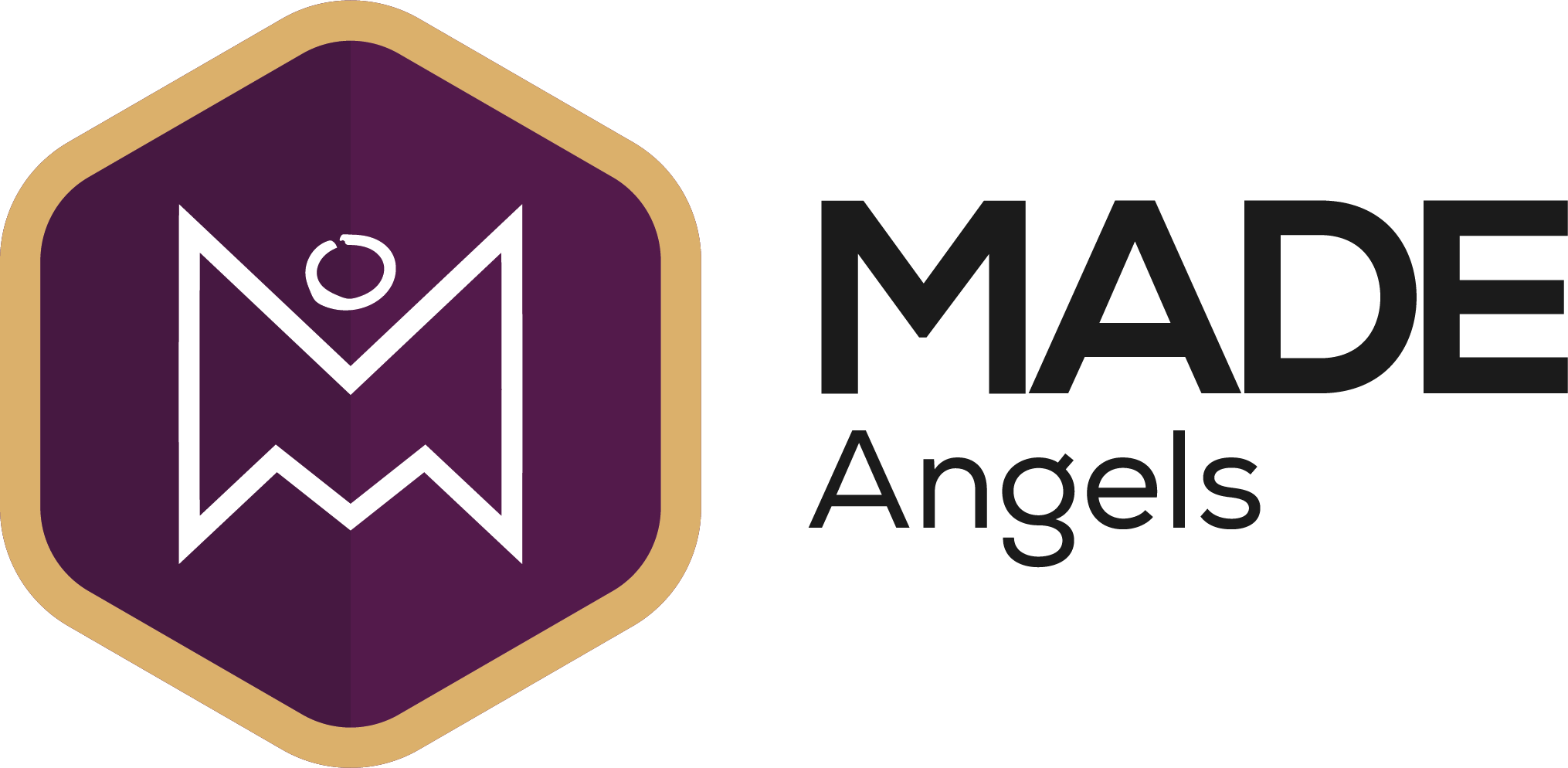 Awarded to members of the Made Angels investor network (this group meet up once a quarter).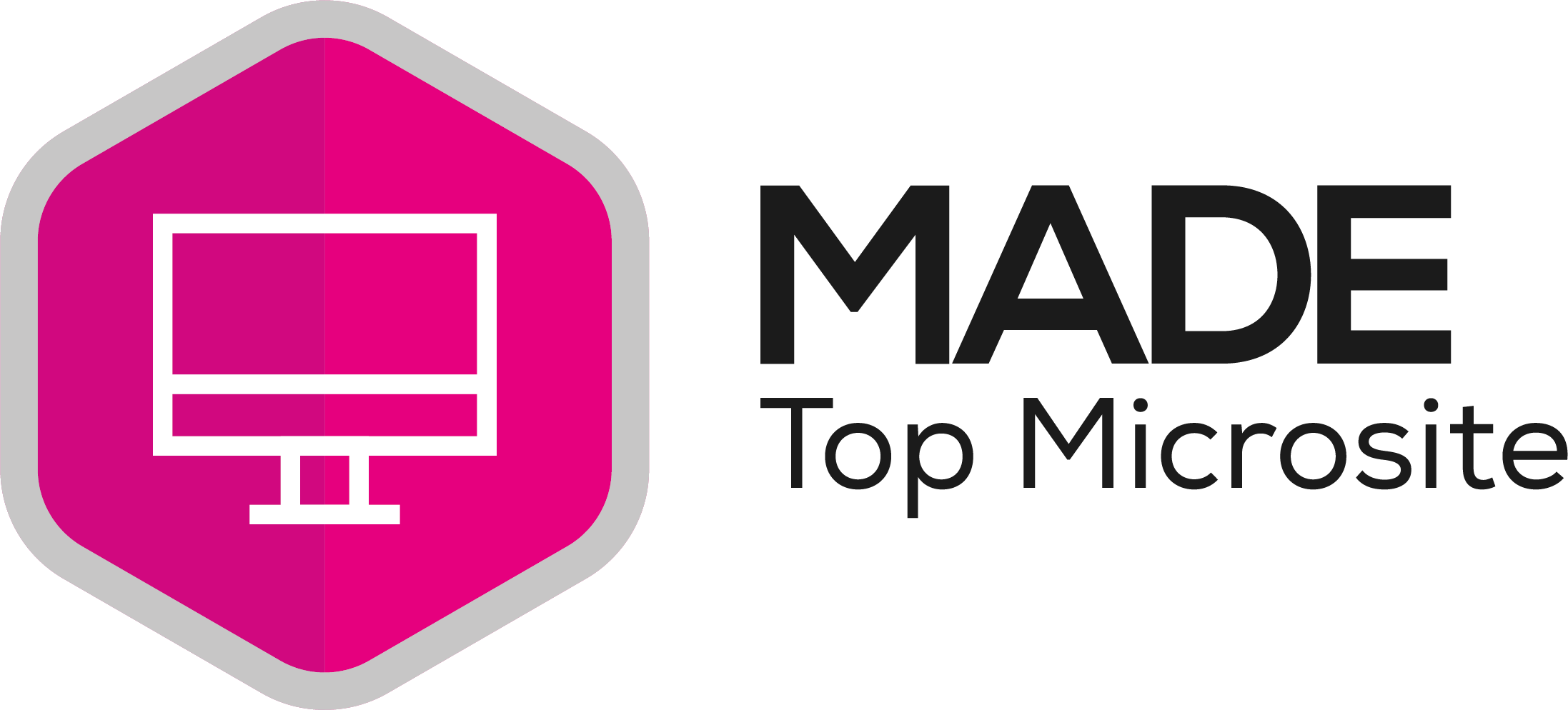 Awarded to all of the members that appear in the top #MicrositeOfTheDay post, as chosen by the digital communications team.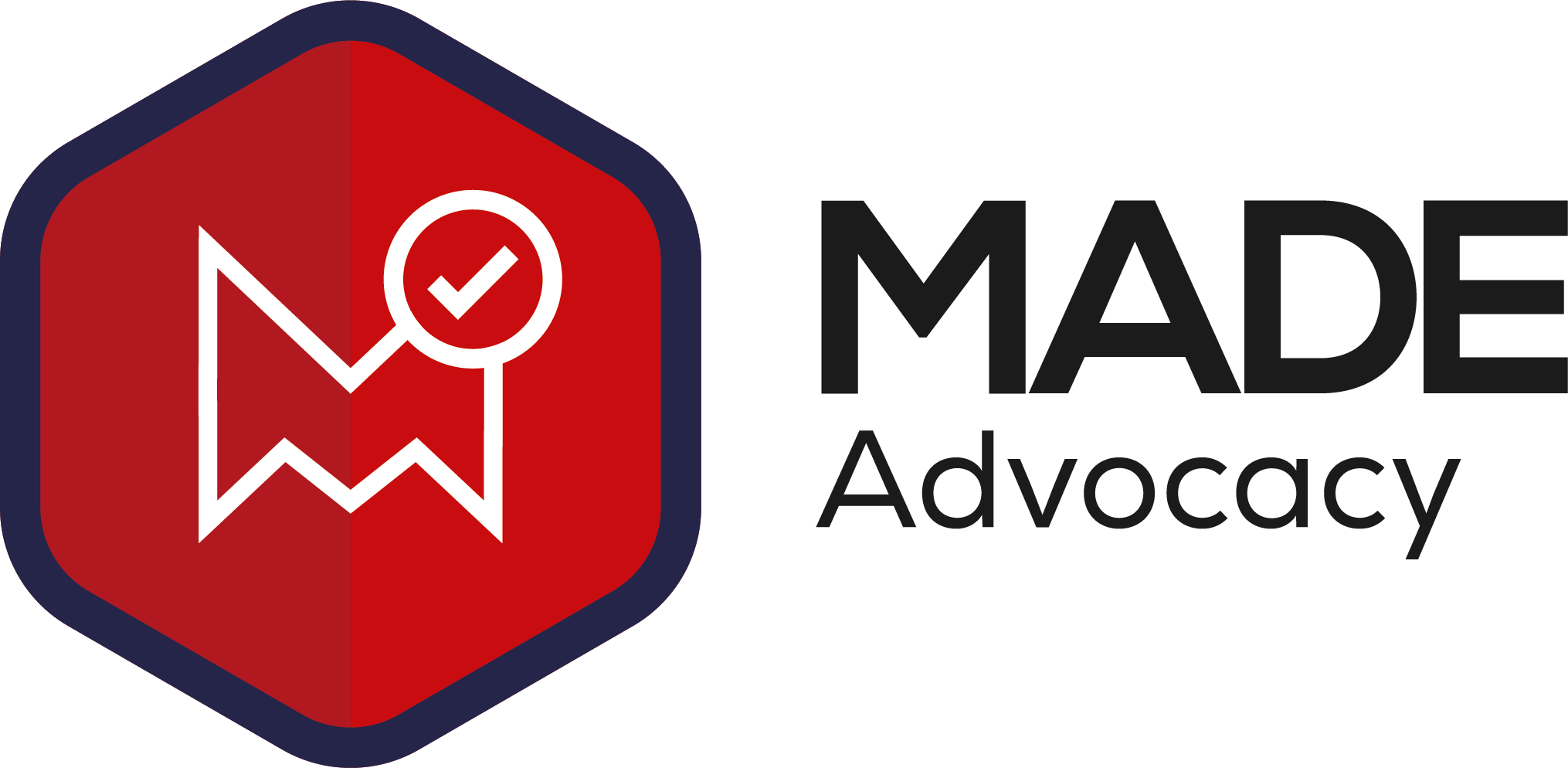 Awarded to members who have a "Member of Made" logo on their main company website, with a link going back to their microsite.
Services FANUC UK Limited Provide
Customer Services
Lifetime Management
Unlike conventional service and support offerings, FANUC works on the premise that because every customer's needs are different, FANUC Service and Support needs to adapt flexibly to meet your, sometimes, very specific needs.
Maintenance Services
Regardless of what you manufacture, ensuring your machines exhibit maximum reliability is essential to your bottom line. That is why having a maintenance strategy that is ideally suited to you and your own individual needs is essential.
Fanuc Academy
At the FANUC Academy we're passionate about automation – and love nothing more than conveying that passion.
Spare parts
Outstanding quality and constant availability during the complete lifetime of your FANUC product make us a very reliable partner. To precisely meet your individual needs we offer an extensive range of parts solutions.
Learn More About FANUC UK Limited
FANUC Opens World Class Facility
Company Statistics
-
August 2017

103

1983

£3,680,000